Chamber Chapel in the New Schleißheim Palace
In the north wing of the New Schleißheim Palace, Max Emanuel II of Bavaria had a private palace chapel (1722-1726) built for his second wife, Electress Therese Kunigunde, in which scagliola panels from the 17th century were used in addition to an impressively designed chapel ceiling decorated with stucco ornaments. For structural reasons, however, visitors cannot be allowed direct access to the chamber chapel.
In the winter semester 2015/16, students of the seminar "3D software in creative processes" started with 3D modelling and then applied their newly acquired knowledge to create a digital model of the Chamber Chapel. Although this seminar was only designed to give an introduction to 3D modelling, the students' results were convincing. Their walk-in three-dimensional virtual room allowed the visitor to immerse himself in a unique spatial ensemble of baroque architecture.
In order to fully enjoy the richness of detail of the real chamber chapel, the students' 3D model was revised, missing elements were modelled and textures were replaced. With the remodelling of the ornamental stucco relief, the ceiling section of the digital chamber chapel now also embodies the appearance of baroque buildings.
Contact person: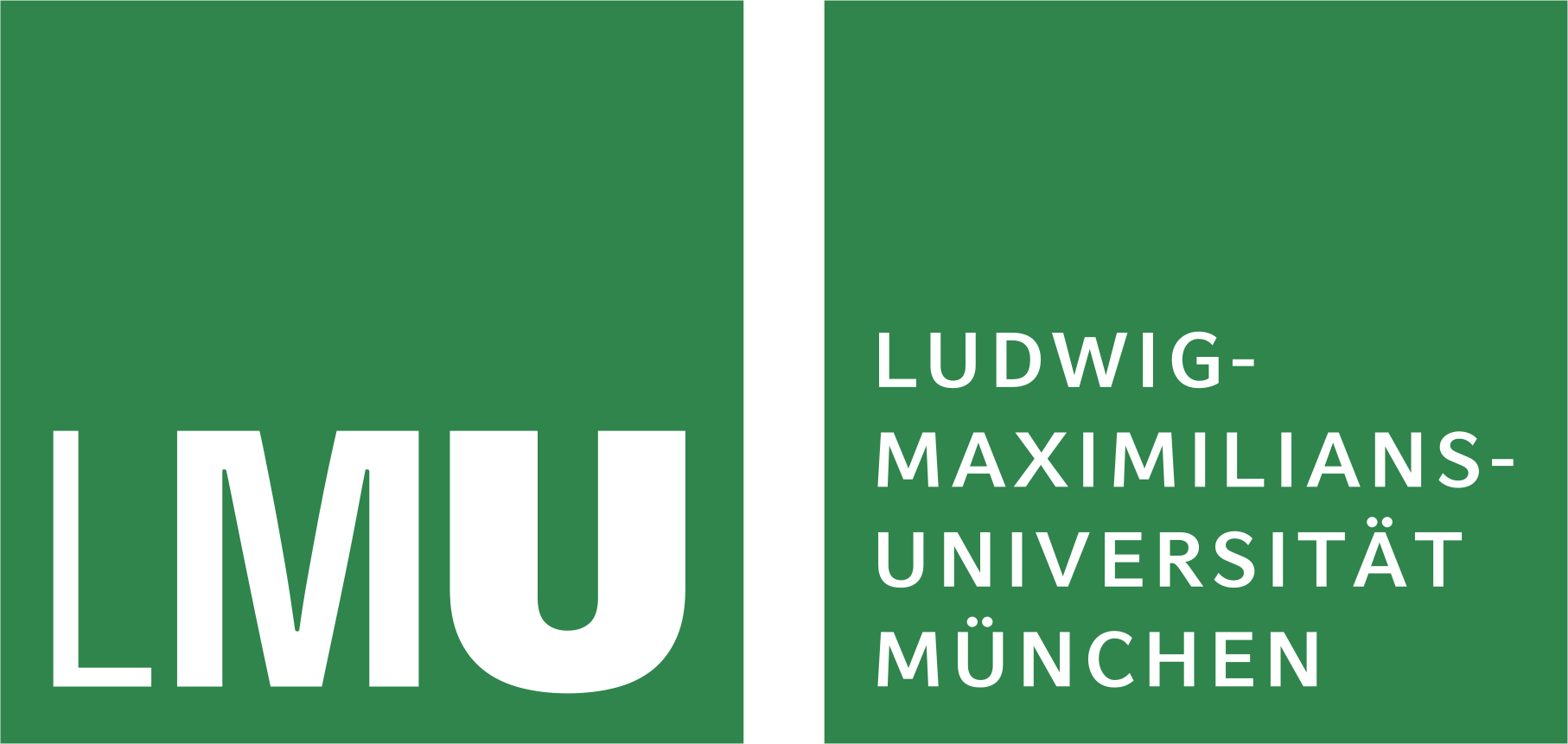 PD Dr. Ute Engel
Institut für Kunstgeschichte
LMU München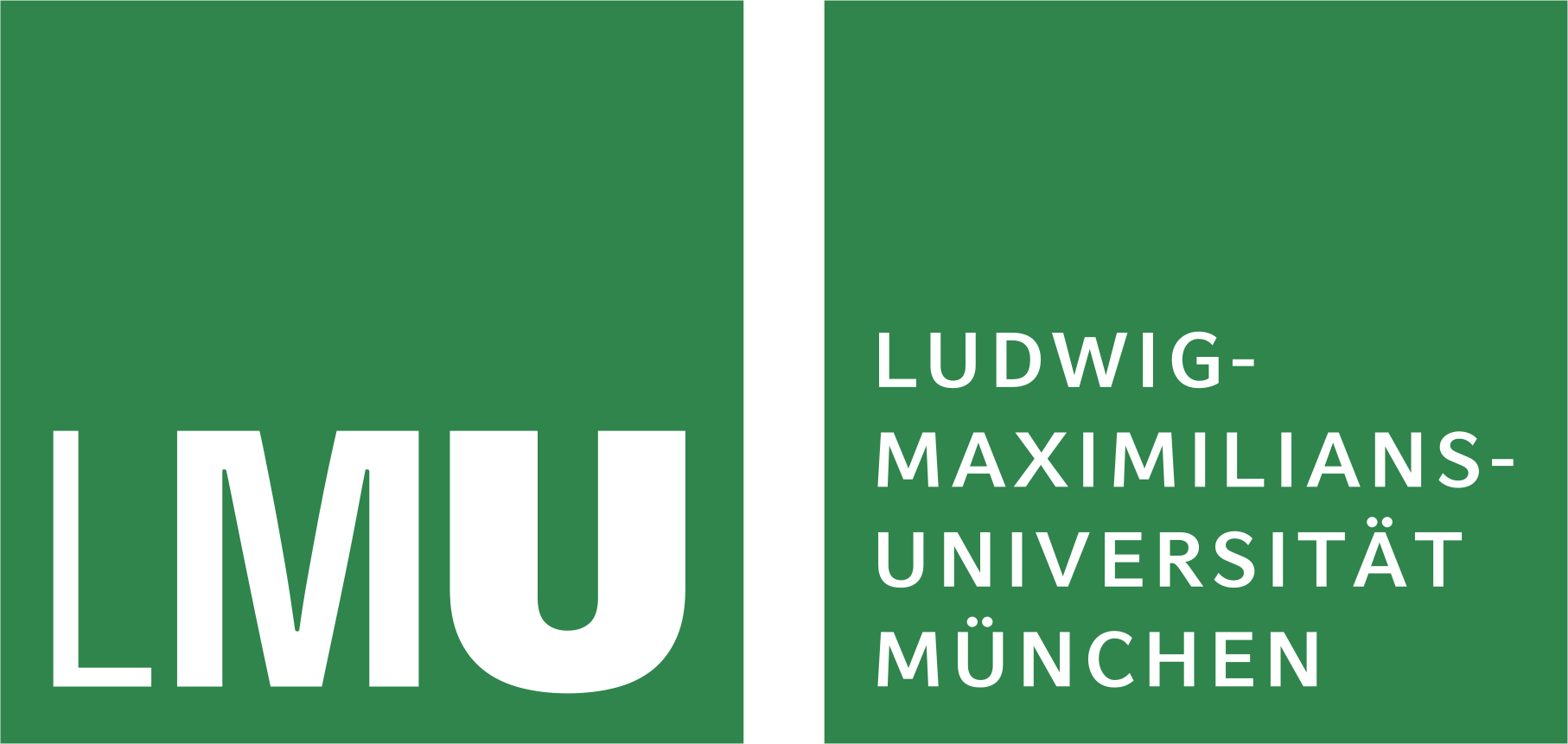 Dr. Karin Guminski
Institut für Kunstpädagogik

LMU München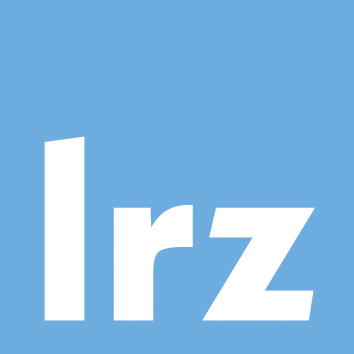 Elisabeth Mayer
Kristian Weinand
Lea Weil
Michael Käsdorf
Studenten aus Kunstgeschichte und
Kunst und Multimedia


BayerischeSchlösserverwaltung